Measure behavior of measuring object by non-contact.
We have a large selection of sensors such as miniature type, long distance measurement and noninterference type.
In this page, we introduce our measuring instrument by each solution.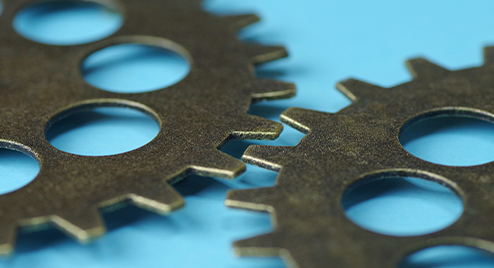 Instantaneous rotational speed measurement【ex.)backlush. etc.】
It detects rattling of a rotation body and catch rotational fluctuation and something like backlash in realtime.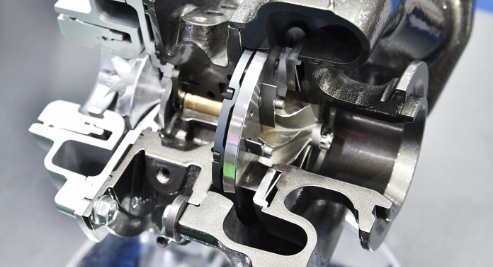 Turbo rotation measurement
It is possible to grasp not only rotation speed of a turbo charger but also combustion state between cylinders.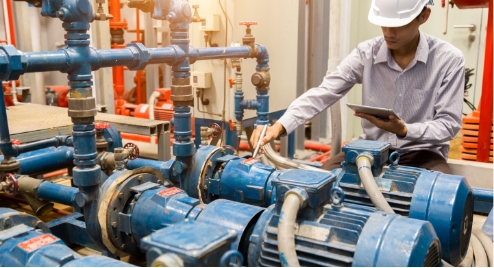 Vibration measurment for monitoring equipment
It is a vibration measurement system that input vibration value of a target as 4-20mA and have CE marking.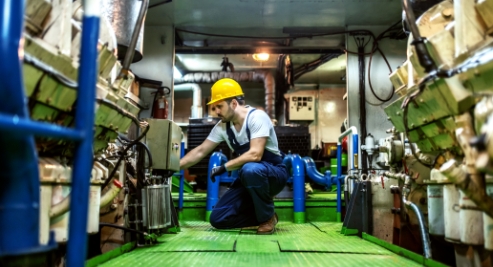 Sensor for controling marine engine
It is adopted as a contoroling sensor of a lareg marine diesel engine.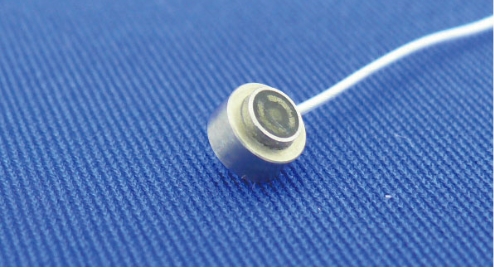 Special shape and specification sensor
We deal with even one sensor including extremely small and ultrahigh speed specifications. Etc.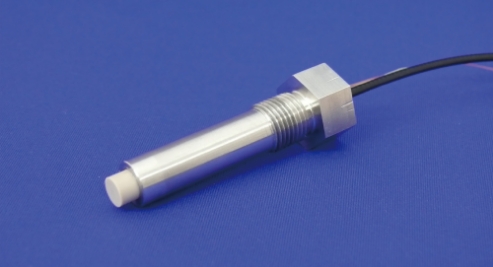 Measurement in special environment
Measurement is possible in special environments such as cryogenic, high pressure, corossion and exprosion-proof environment. etc.