Measuring example from each industry
Our measuring equipment is used in various fields such as motorcycle, automobile, steel,
home appliance, general electric device, civil engineering, architecture and railway.
You can see application and equipment which is used in each filed.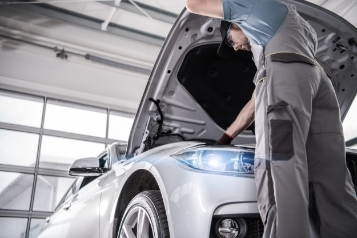 Automobile・Motorcycle
It has been active for R&D of internal combustion engine.
It is adopted as one of automobile parts.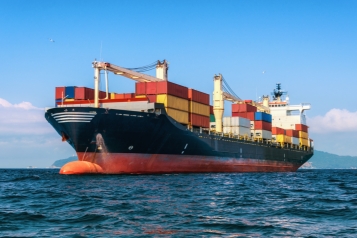 Marin machine
It is used in marine machine industry that a sensor for controling marine engine that relating ship operation greatly, rotation sensor and so on.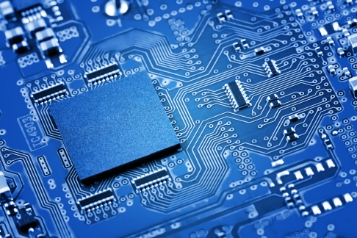 Semiconductor
It is used at verious situations in semiconductor manufacturing process.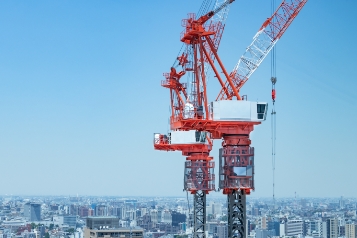 Industry, Machine tool and Construction machine
It is adopted as a contoroling sensor of a lareg marine diesel engine.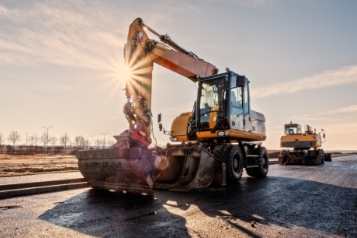 Civil engineering and Architecture
It is active for tests in research institutes.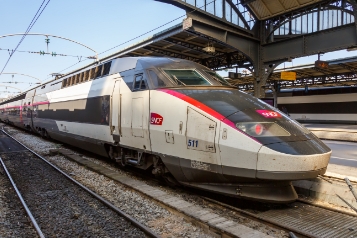 Railway
It is used in maintenance equipment, linear motor car and so on.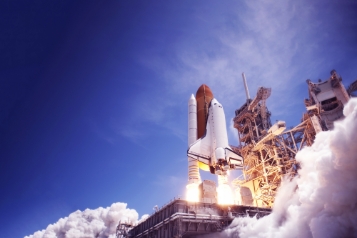 Aerospace
We accommodate a high level customer's request about measurement in aerospace industry and offer many special oreder sensors.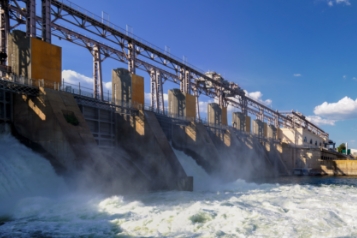 Electric power
It is used as a vibration sensor for hydroelectric generator in all over Japan.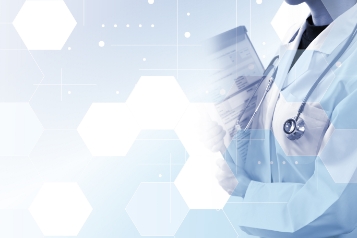 Medical
It is adopted for controlling precise medical equipment.