Overview Information
Corporate name
Applied Electronics Corporation
Date of establishment
Febrary of 1963
Captal
¥31,200,000
Director
The Representative Director Kengo Tomonari
Head office
3-2-1, Nagao, Tama-ku, Kawasaki-shi, Kanagawa, 214-0023 Japan
TEL:044-900-3222
FAX:044-900-3291
Kansai branch
501, Shin-kobe SOUTHERN Bld, 1-1-8, nunobiki-cho, chuo-ku, Kobe, Hyogo, 651-0097 Japan
TEL:078-200-3700
FAX:078-200-3701
Mass production system
We offer a mass production system at low cost which meet customer's expectations by forming an alliance with factories in Thailand and the Philippines. In terms of overseas factories, we endeavor to maintain our product quality by regular inspections and education. Know-how about mass production is accumlated with the results. Moreover, we can offer intensity calculations of sensors and inexpensive manufacturing methods.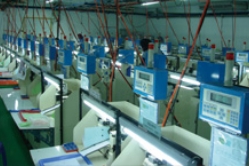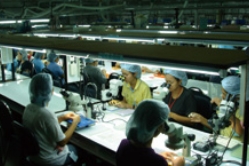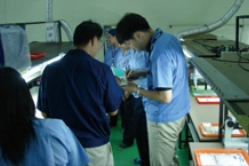 Mass production results
We have mass production results in automobile, ship, industrial equipment, plant and other industries in not only Japan but also overseas countries.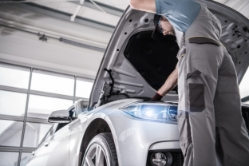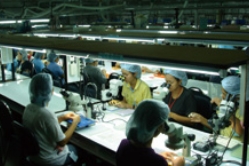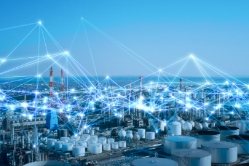 Quality Assurance
We have acquired Quality Management System(ISO 9001:2015).
Moreover, we will able to acquire various certified standarads according to customer's needs.
Acquiried certified standard
CE. RoHS. Explosion-proof.
Ship class standard【NK(Nippon Kaiji Kyokai), LR(Lloyd's Register of Shipping), BV(Bureau Veritas),
ABS(American Bureau of Shipping), DNV(DNV AS), CCS(China Classification Society) 】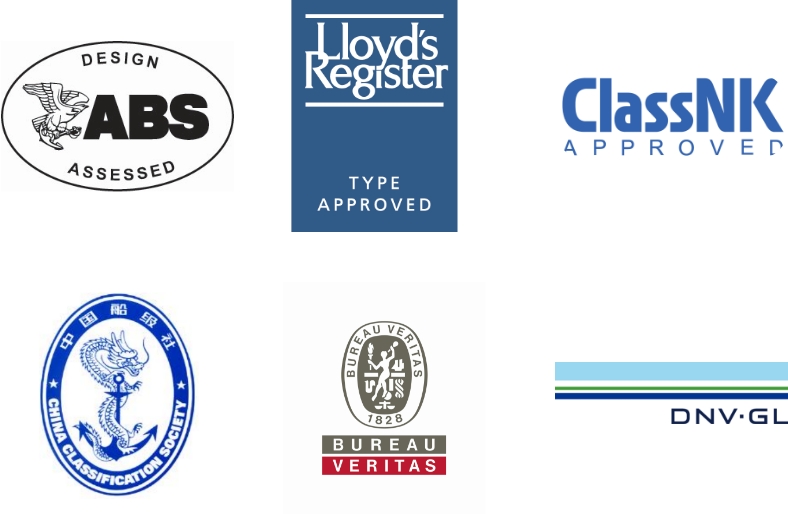 Accsess Map
Head office
3-2-1, Nagao, Tama-ku, Kawasaki-shi, Kanagawa, 214-0023 Japan
Tel: +81-44-900-3222
Fax:+81-44-900-3291
It takes 15 minutes by walk from Syukugawara station(JR Nanbu Line)
It takes 15 minutes by bus and walk from Mukohgaokayuen station(Odakyu Line)
Kansai Branch
501, Shin-kobe SOUTHERN Bld, 1-1-8, nunobiki-cho, chuo-ku, Kobe, Hyogo, 651-0097 Japan
Tel: +81-78-200-3700
Fax:+81-78-200-3701