What is eddy current sensor?
What is eddy current sensor?
Principle of eddy current sensor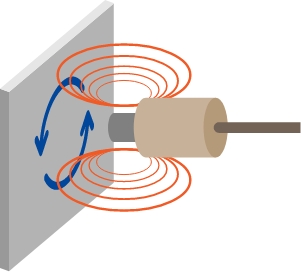 Eddy current sensor is generally called gap sensor. It generates high-frequency magnetic field by flowing high-frequency current to a coil inside a sensor head. When a measuring object(conductor) come close to the magnetic field, eddy current is generated on the surface of the measuring object, and impedance of the sensor coil changes. We detect and use the change of transmission length by the phenomenon to get a relationship between displacement and voltage.
Features of our eddy current sensor
Flexibility for special order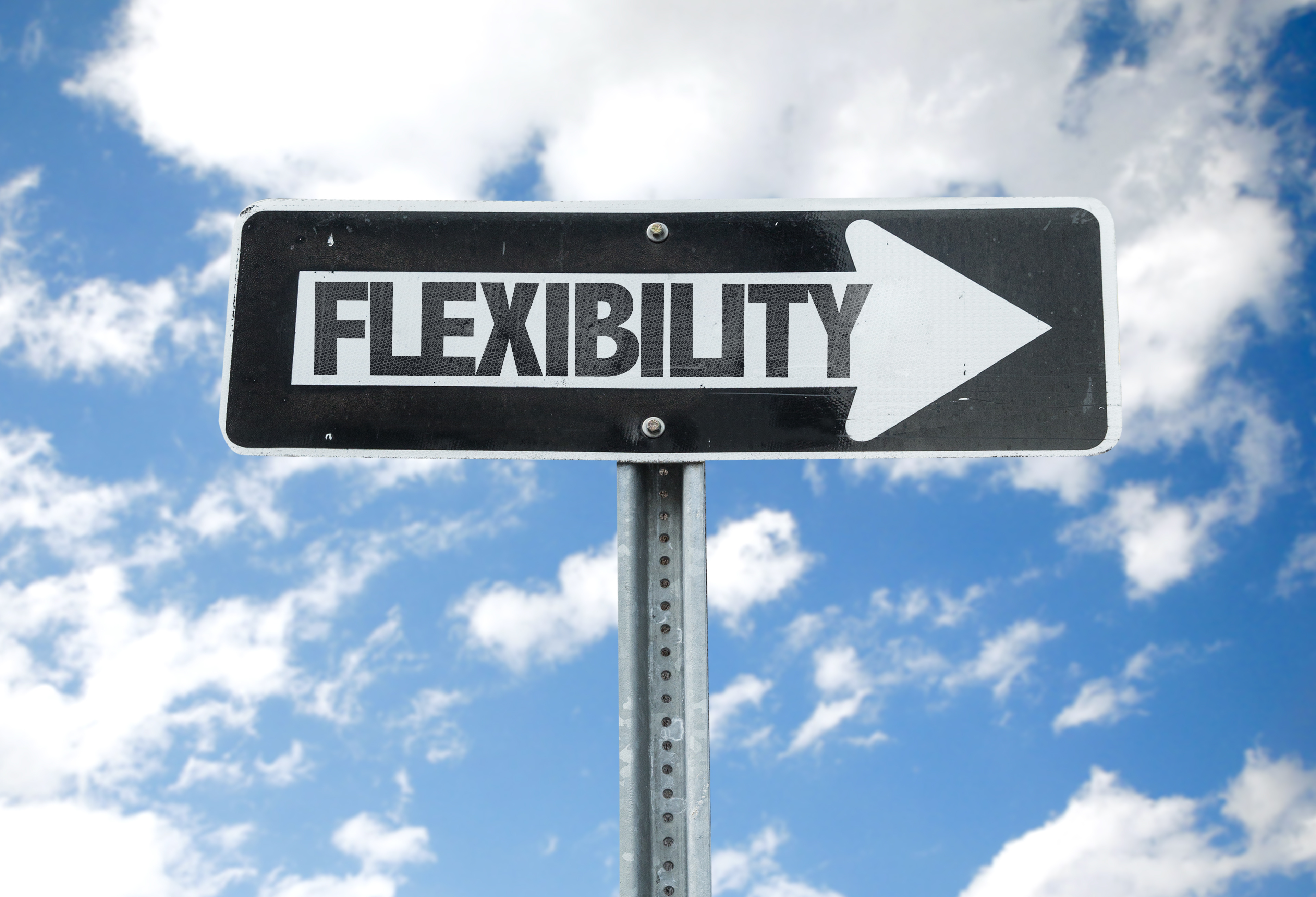 AEC deals with not only a variety of wide sensor line-up but also special orders according to customer's installation environment. The number of special orders is 3,000 to 4,000 types, and it is industry-leading.
Prompt delivery system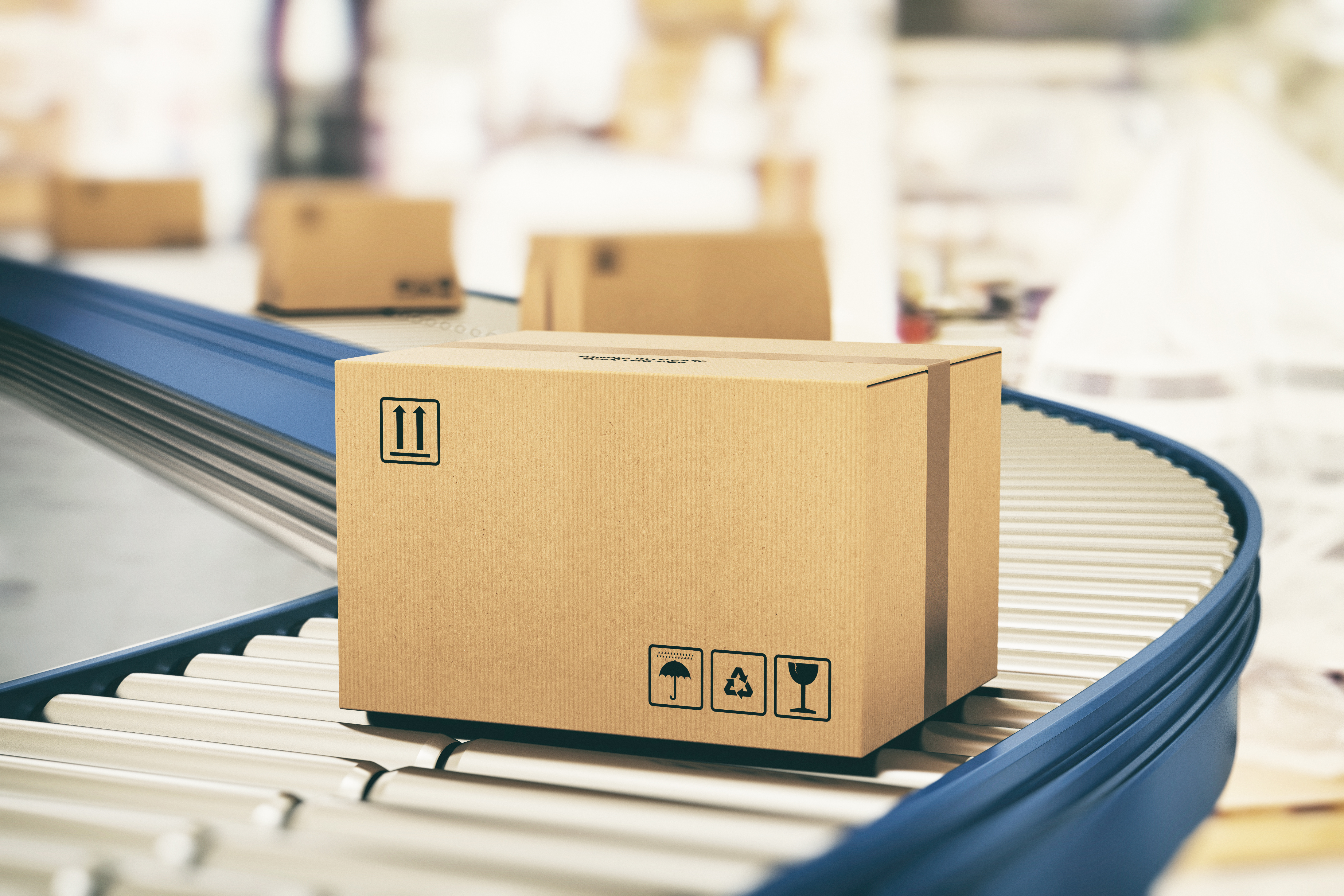 Standard stocks can be promptly delivered not to keep customers waiting. Special order can be produced in about 3 weeks on average.
(*Delivery time depends on sensor specifications)
Strong environmental durability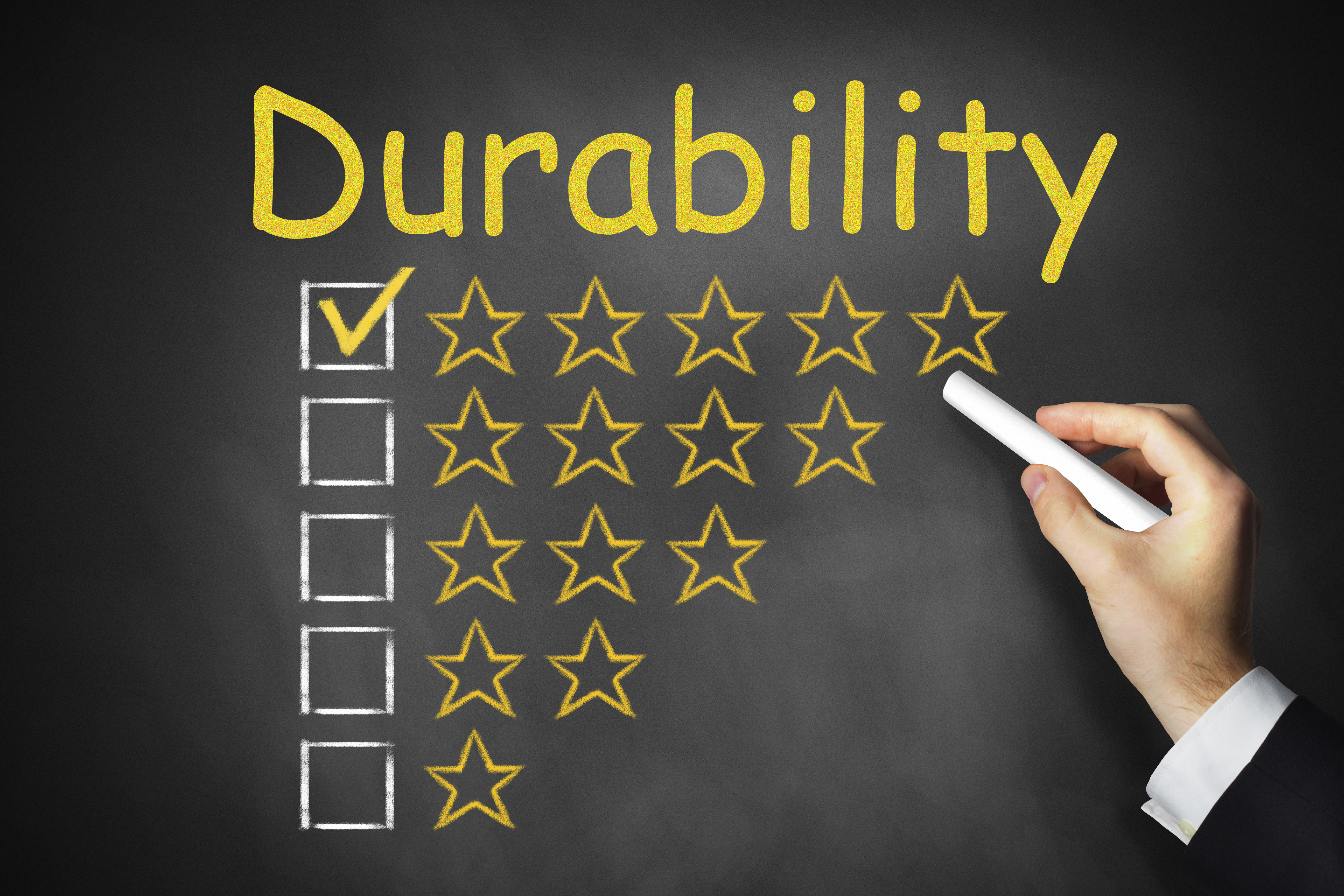 Vibration, displacement and rotation sensors made of AEC have strong environmental durability such as high temperature resistance, low temperature resistance, waterproof, pressure proof, oil proof and so on.
Application from each industry
Automobile and Motorcycle industry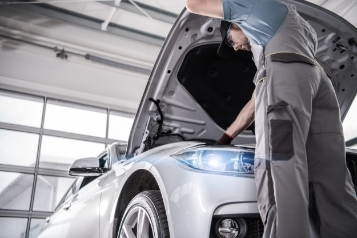 It has not only been active for R&D of internal combustion engine but also been adopted as one of automobile parts by domestic automobile manufacturer and related part manufacturer.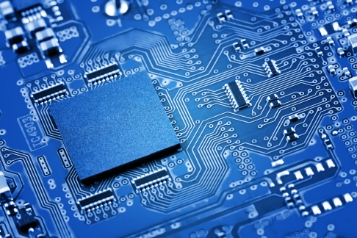 It is adopted at various situations in manufacturing process of semiconductor used in electronic devices such as smartphone or PC that are essential for a modern living style.

Gap sensors contribute to controlling precision equipment by taking advantage of high resolution and reproducibility.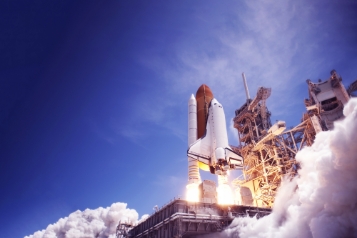 As our sensor is small-sized and customizable in shape, it is active to measure the equipment installed in limited space such as miniature electronical equipment in aerospace industry.
Moreover, measurement is possible in the environment changing temperature remarkably by taking advantage of excellent environmental durability.