Application in Consumer Goods industry
Can expansion detection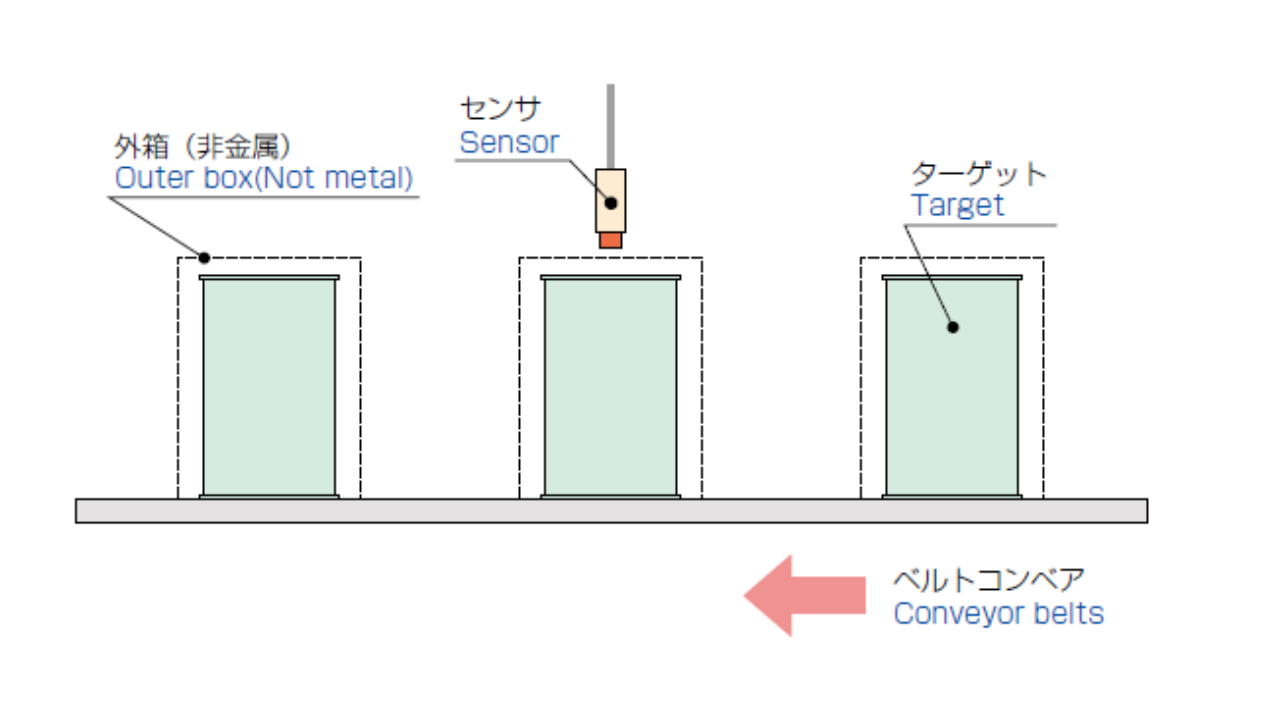 Measure displacement amount of concavity and convexity of can lids to discriminate expansion and normal can. It is possible to discriminate them from the outside of cardboard box because of eddy current type.
Thickness measurement in production line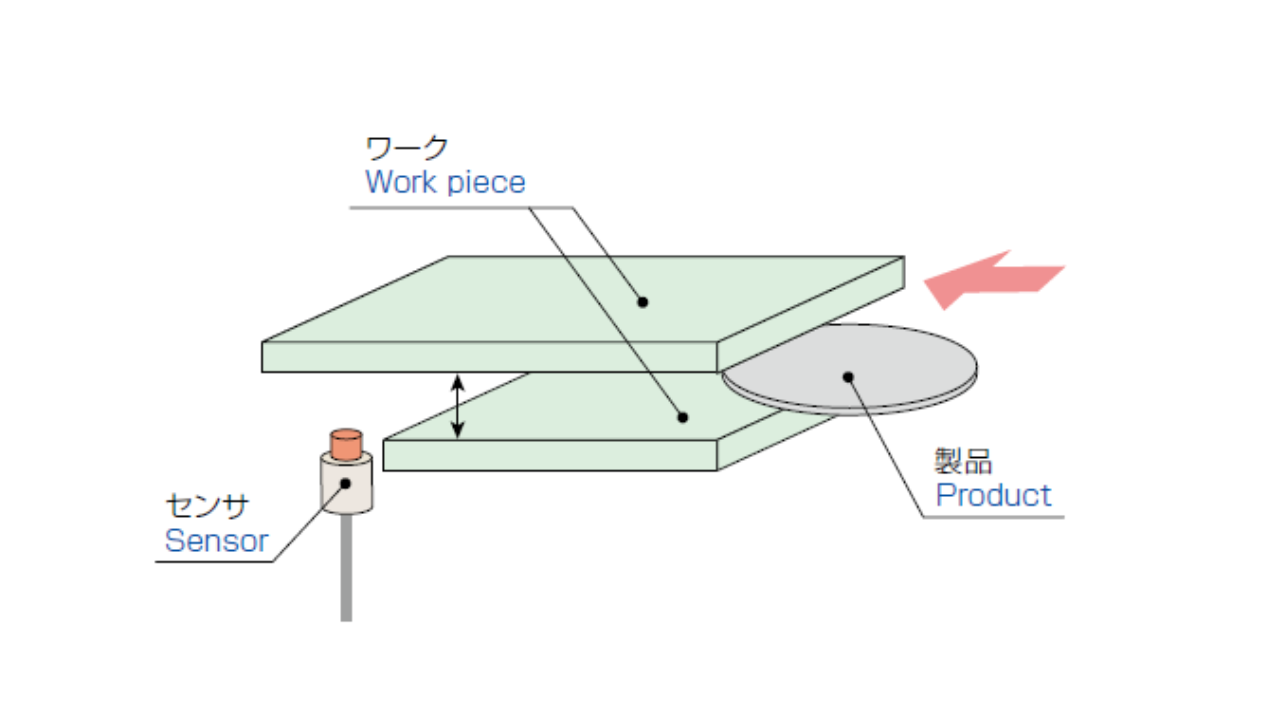 It is possible to judge quality of product thickness. If there is a defective product, the gap between work piece change.